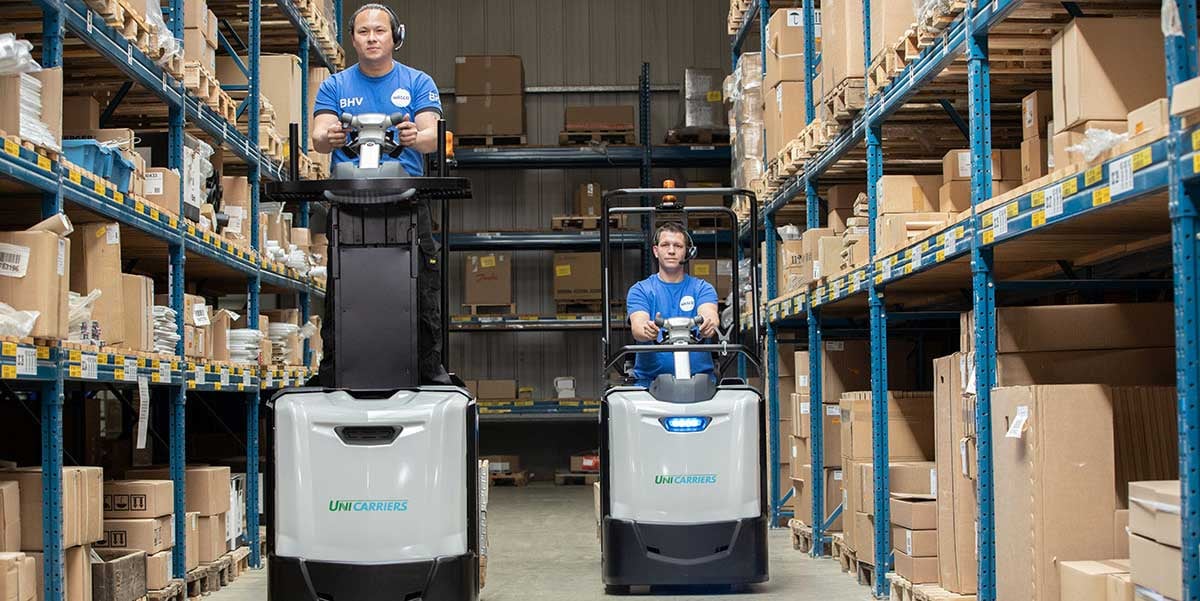 The forklift world is rapidly changing, and manufacturers are constantly releasing new models and products to keep up with the market's demands - whether that means better ergonomics, more stable masts, or innovative attachments made for handling specific products.
Buying forklifts outright brings many advantages, and the right machine can bring many years of faithful service. However, it also means you may not be able to take advantage of new solutions and advances in technology until it's time to purchase new trucks again. Choosing leasing, on the other hand, allows you to start using new models much sooner.
Just like leasing a private car, you lease a forklift for an agreed period - often three, four or five years. Once your leasing contract is up, you hand the truck back to your supplier, and if you choose to sign a new contract, you'll receive new trucks, which can have all the improvements and changes that have been made over the previous years - changes like greater energy efficiency, better operator comfort or new health and safety solutions.
Leasing isn't the best solution for every operation, but if you want a fleet that is regularly upgraded with new machines with the latest advances in design and technology, then it could be perfect.
Do you want to find out more about leasing? You can click here to ask us directly about how it could work in your operation, or click the blue button below to download our free guide, 7 reasons why forklift leasing could be the perfect choice for your business. Just fill out the short form on the next page and it's yours.