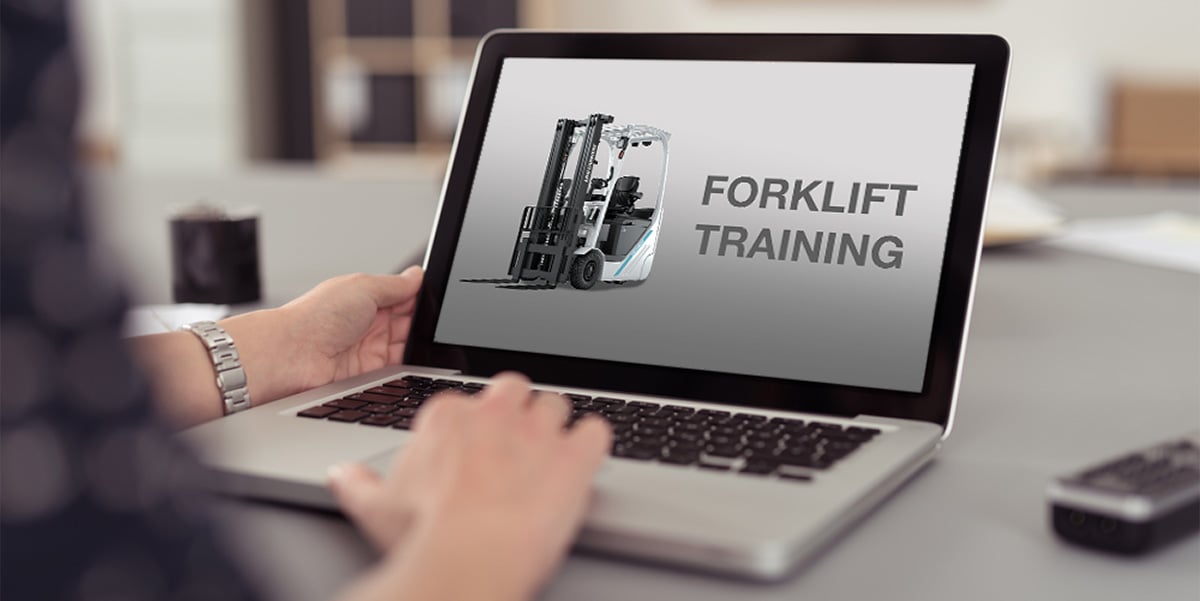 For some businesses, the amount of money spent on fixing damage to forklifts caused by poor or careless driving can be painfully high. These costs not only make the operation less efficient and eat up budget, they're also completely avoidable.
Maintenance costs will always be a fact of life, but it's possible to drastically reduce the costs of avoidable damage by investing in your operators.
Through good-quality forklift training, you can really start to make a difference to your bottom line. During a typical training course, drivers will learn more about the trucks they operate, and the best and most efficient ways to handle them. Aside from practical skills, most courses also place a strong emphasis on teaching the importance of safety and careful driving in the warehouse.
Many companies who decide to invest in training and education for staff see a decrease in damage and an improved culture of safety in their businesses — which later ends up saving money, boosting efficiency and improving the work environment.
However, actually getting approval to invest in forklift training isn't always easy for logistics managers. Training courses naturally cost money, involve taking time out of the ordinary working day, and if the operation is already running with no critical problems, it's easy for higher-ups to put training very low on the business's list of priorities.
In order to make it easier for you to train your staff, we've created a free guide, 5 things people say about forklift training - and why they're wrong. In the guide, you'll find the most common arguments that people have against training, as well as the counterarguments you need to effectively advocate for training and get the approval you want. Click the blue button below, fill out the short form on the next page, and the guide is yours.