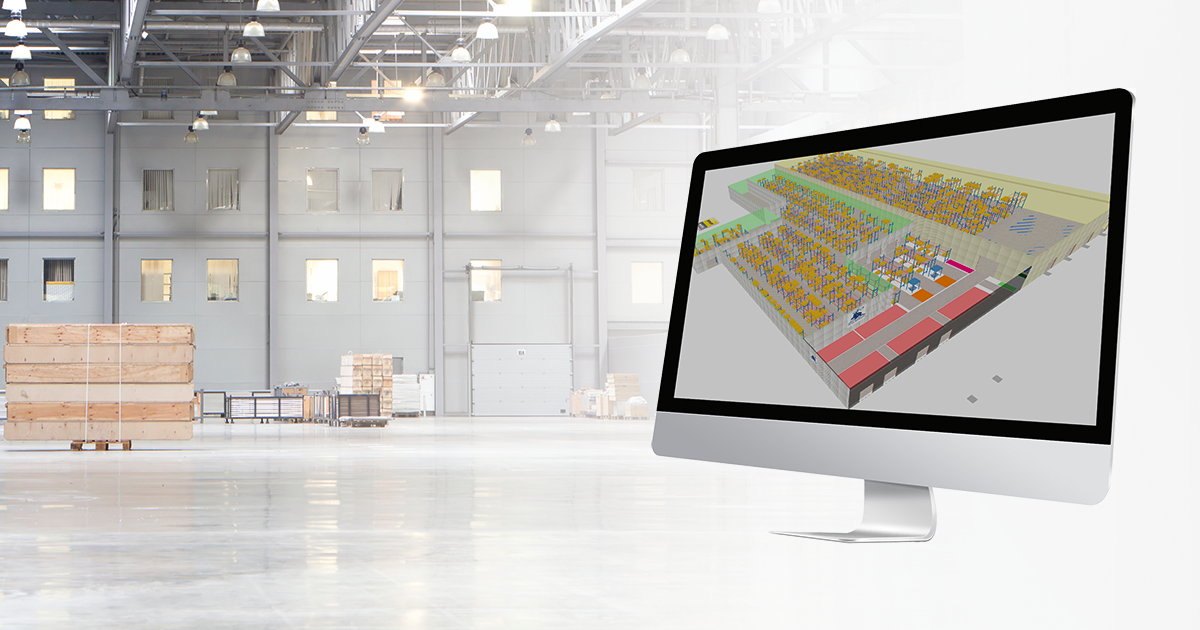 Building a solid and efficient materials handling operation doesn't start with buying a truck — instead, the process should always begin with a careful analysis of your needs and current operation, so you can see what is being done right, and what needs to change.
Logistics simulation can help you achieve this, whether you're planning an entirely new warehouse, or just want to improve your current one. In this guide, we've collected some of the main benefits of simulation. If you're in the early stages of a new project and want to find out:
How simulation can create a common vision for your stakeholders
The problems that static calculations, rather than actual simulation, can cause
The kinds of common supply chain problems that simulation can help solve
Then click the blue button below to get the guide. It could be the first step towards an improved materials handling operation.